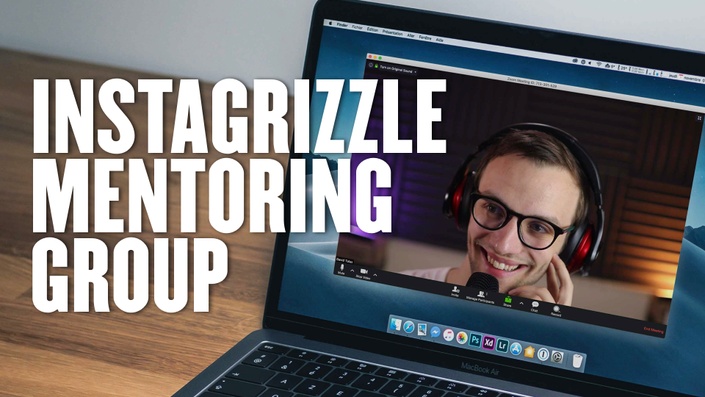 Instagrizzle Mentoring Group
Join David Talas on a live video call every Friday, ask your questions, and get them answered right on the spot to help you move forward.
Join the students
The Instagrizzle Mentoring Group is an exclusive community of content creators led my me, David Talas. The group is designed to help you reach your goals as soon as possible.
I recommend to join the group after you've taken the Instagrizzle Masterclass, as this group is more about the mindset and personalized feedback, not the knowledge itself.
The community exists on Facebook, and is a monthly membership based coaching/mentoring platform, where I host a live video call on Zoom every single Friday. These calls are recorded and uploaded to the archives, so you can watch them later in case you can't attend. These videos are only available for the members, and will never be released to the open public.
Who is it for?
This group is for you, if you want to be in a community of like-minded people who are on the same journey as you.
This is for entrepreneurs, who are driven by a vision and want to improve not only their content game, but the mindset that has to support it. Good companies have customers, great companies have an audience. Master the act of giving something valuable to your audience every single day, and learn how to engage with them on a deeper level.
This is for creators, who need help crafting their content and putting it out there to the world to see and criticize. You set your goals, I'll help you reach them.

This is for teachers/communicators, who want to learn how to sharpen their message, and deliver it the best way through online content to reach a broader audience.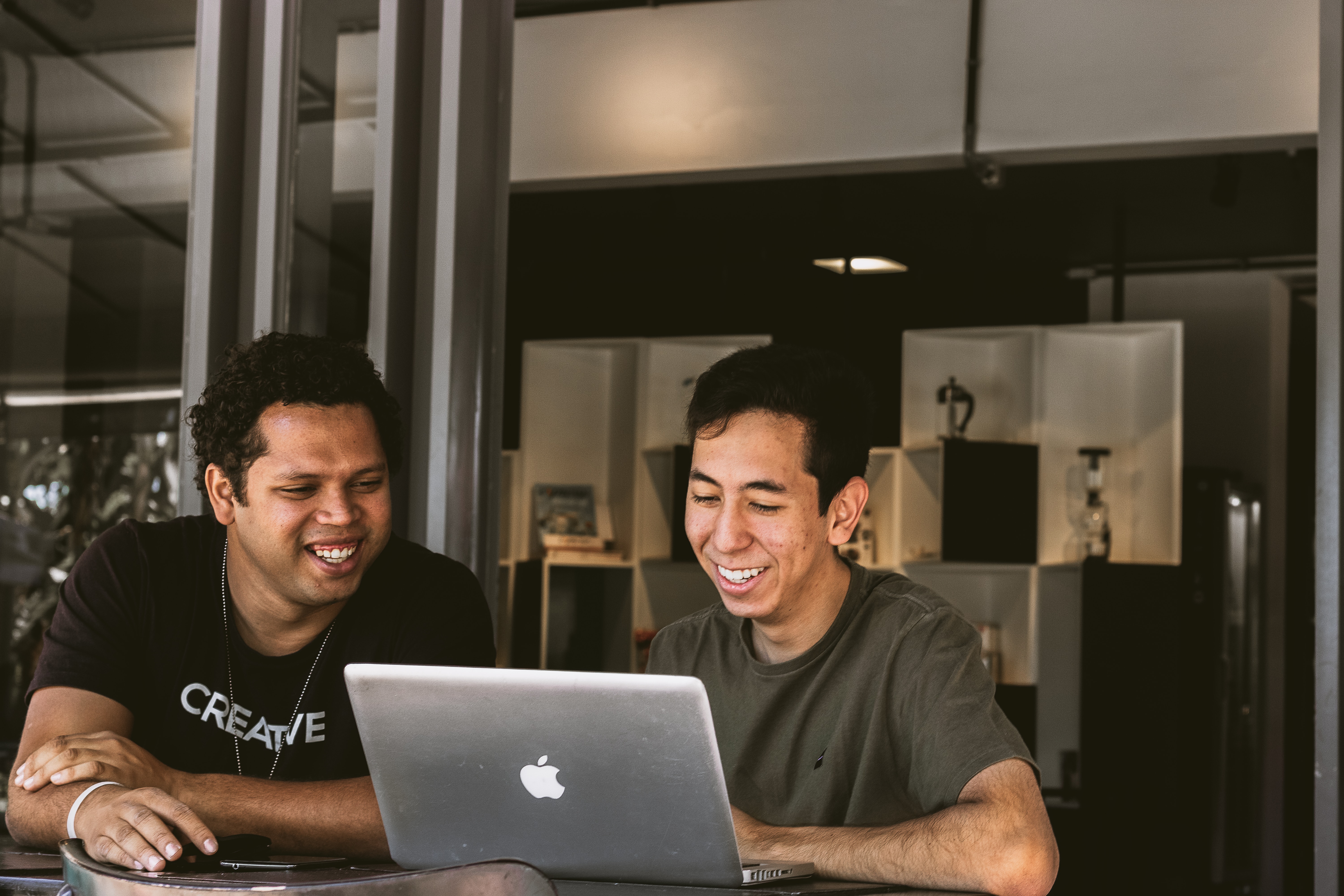 Find your first 1,000 followers!
Inside the group, I try to separate the topics based on audience sizes. The first goal is to help you kickstart your account. There are a lot of struggles, especially in the beginning. It can feel overwhelming that you don't know what to do next, or how. Don't worry, I'll help you out!
Some calls inside the group will tackle the challenges of starting out, and I added Facebook Units to help you move step-by-step. You can also ask me or others in the group who are above 1,000 followers for feedback about anything you're struggling with.
Get to 10K!
There are a lot of difficulties when it comes to maintaining your growth, putting out killer content, and optimizing it to make sure you keep building your audience. In the group, you will find guidance to move forward and get the swipe up feature ASAP.
Sometimes, you just have to keep doing what you do, sometimes, you have to mix it up. If you feel some of the basics are missing, or you need help to build your following, you can ask your questions inside the group, and get a response from me or your peers.
Build a business around Instagram
Join top level conversations about running a business that uses Instagram as the main lead generation source. Regardless of whether you sell digital courses, physical products, or your own services (e.g, consulting or client work), you'll find what you need here.
I've learned how to build a business around Instagram, and I can't wait to teach that to you too.
All businesses need to get more leads, grow the brand and make more revenue. How you do that is specific to your business. Inside the group, I'll be able to help you go where you want to go.
Your Instructor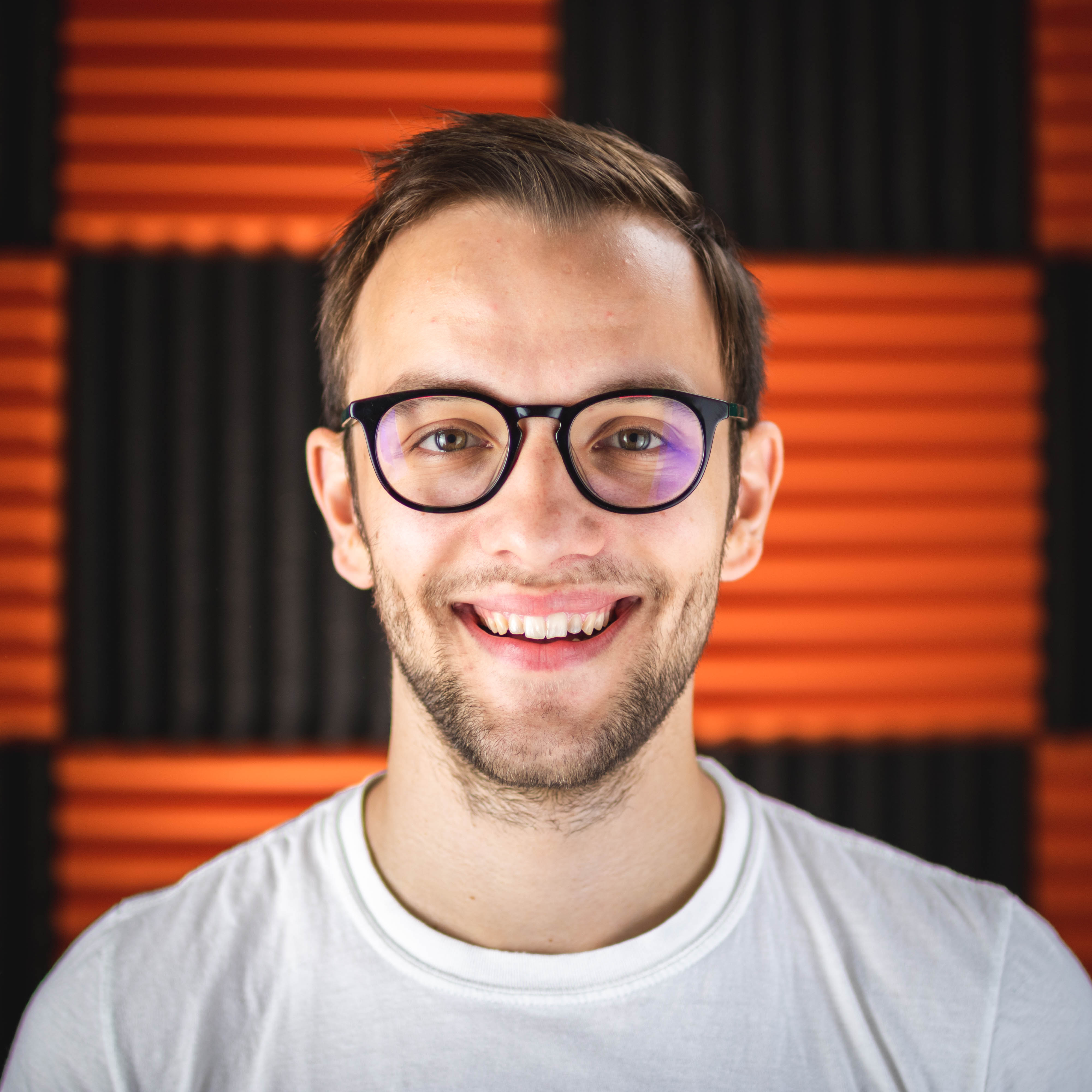 My name is David Talas, and I have been growing Instagram pages for 6 years now. My mission is to teach you how to make content you're proud of, how to grow an audience on Instagram and how to make a living from it.
My new page, @davetalas has grown to 20K followers from zero in a little bit more than 2 months. I hope I can teach you what I know about Instagram.
Frequently Asked Questions
How long do I have access to the group?
Your access to the Facebook group and the archives platform lasts until your membership is active. The relationships you form might last a lifetime. You can cancel anytime.
When does the group start?
It has already started! Once you sign up for the membership, you'll be added to the Facebook Group to keep up with the updates, as well as the call archives here on Teachable.
How can I join the live calls?
The calls will be announced as events inside the Facebook group with a Zoom link included. Zoom is a video conferencing software, available for both desktop and mobile platforms, so nobody is left out. In case you can't join the call, you can watch the recordings in the archives, including all previous calls that were hosted before you signed up for the membership.
What will I get out of this?
You will join a community where you can learn, share and network with other creators. During the weekly live video calls, you can ask your questions, and get them answered by me and others. Together, we will help you build your own business and opportunities.
Is it worth the price?
Well, the group isn't cheap for sure. I recommend thinking about it as an investment in your future self. Do you know a better way to spend your money on improving your Instagram content and building your audience other than this one? If yes, please let me know!